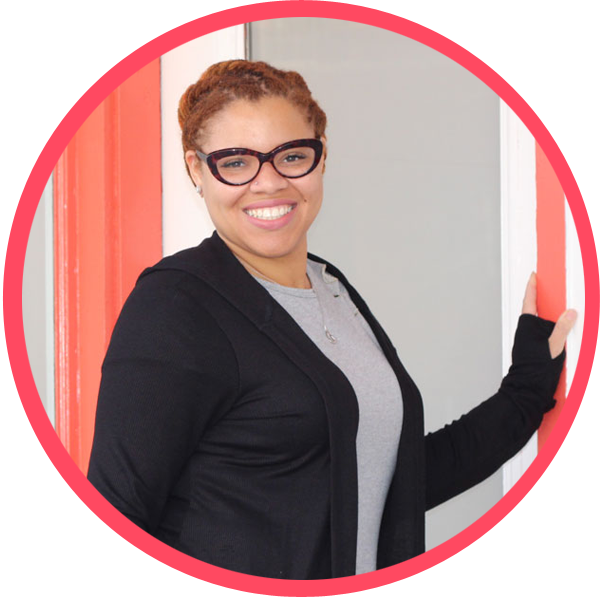 Dominique Christian
Owner / Master Stylist
I am a certified Sisterlock™ consultant and also provide services for locs, loose hair, color and cuts.  I stay up-to-date on changing hair trends and take continuing education classes around the world to provide my clients with the latest styles.   I take pride in specializing in natural hair of all ethnicities and textures. Read More >>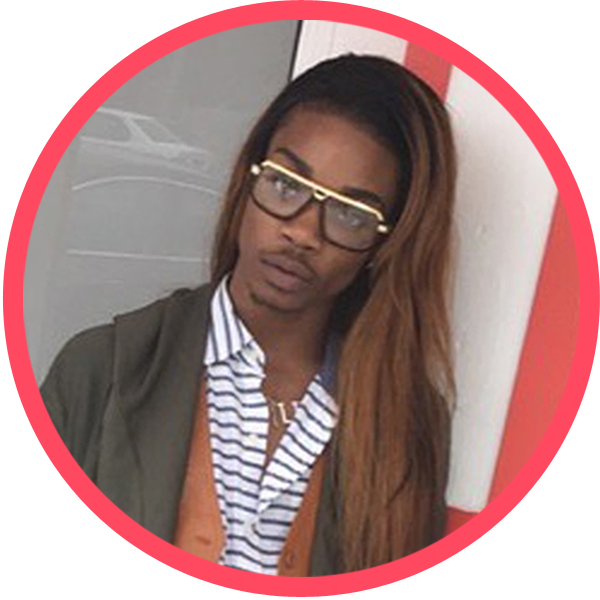 Jamar White
Stylist
I'm a trendy, fashionable, driven, multi-talented, diverse stylist who is breaking and setting trends daily.  I'm excellent in cutting, a master of quick weaving and a magician with sew-ins.  I set my standards to be the best because striving just won't cut it.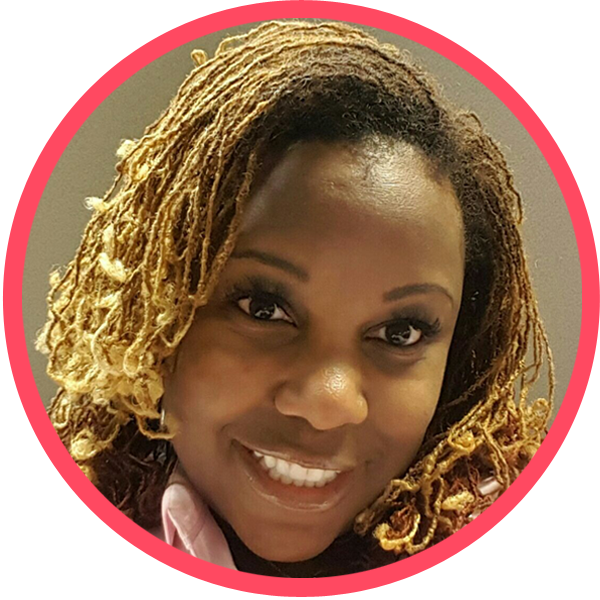 Deidra Price
Stylist
I specialize in Sisterlocks™ and Interlocks. You may recognize me from my previous salon, Lavish Locks Salon Suite. Starting in January 2017, I have a new home at Naturally Unique Salon where my clients will be happy and continue to have that one-on-one that they love. Read More >>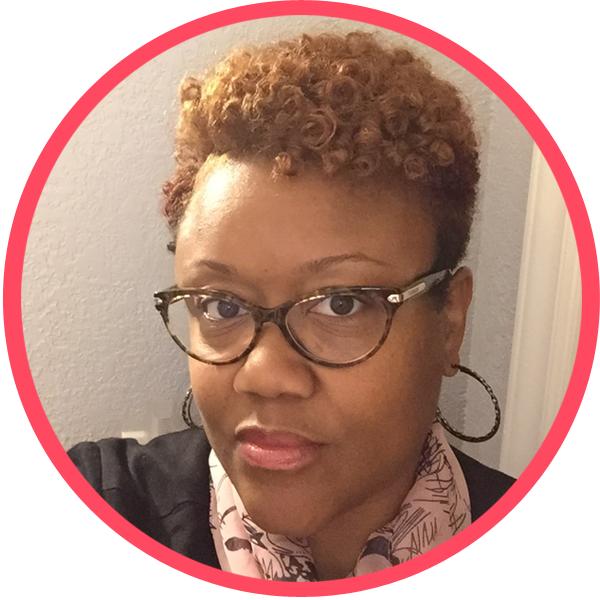 Tamara Williams
Stylist
I specialize in Sisterlocks™, Brotherlocks and Interlocks.  I also have experience with cornrows, twists, and a variety of adult and children's hairstyling. I have operated my own home-based Sisterlocks™ business for the past 8 years and now I'm excited for the opportunity to service new and future clientele with Naturally Unique Salon. Read More >>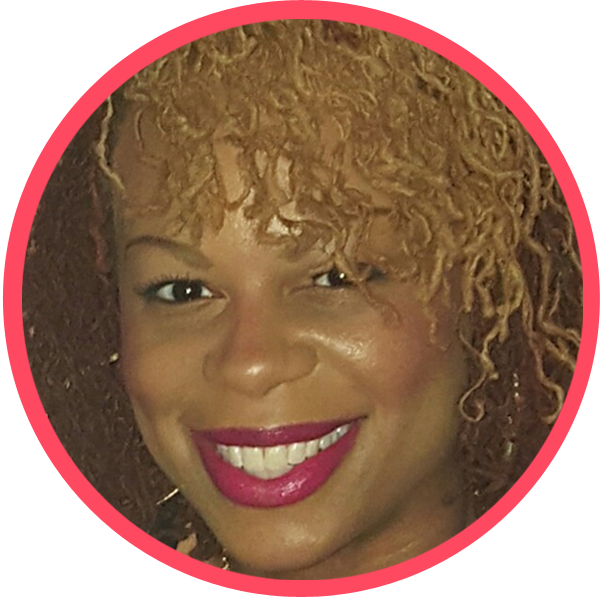 Cherie Russell
Stylist
My name is Cherie. I am a new natural stylist currently doing an apprenticeship under Dominique for Sisterlocks™. Working at Naturally Unique Salon shows that I can do something I love AND make a career out of it.